Oracle DBA 11g, Oracle Sql, OCA, and OCP Certification Training
Oracle DBA 11g
Oracle Training in Noida
Oracle DBA Training in Noida by 10+ Experienced Corporate Training with SQL and Admin.
Oracle(SQL +Admin Level)
Oracle or Oracle Database is an relational database management system ( RDBMS) by Oracle Corporation. Oracle is among Top databases used in Industry.
Tech Altum's Oracle Database 10g, 11g and complete course including preparation of SQL, OCA and OCP Certification from 10 Years Experienced and OCP certified professional. In this training, our professional trainer share his experience in industry and day to day challenges that Oracle DBA has to face while working on production server.
Orcale SQL
Sub-Language
Constraints
Operator (IN,Like,Between,Any,All,Exists etc)
Set Operator
Joins
Grouping and Having
Function (Numeric,String and Conversion)
Case and Decode
Analytical Function (Rank,Dense_rank,Lead,Lag,Ntile,Cube,Rollup)
Types of Queries
Views
Synonyms
Index
Sequence
SQL*Loader
Oracle DBA
Architecture
Installation
User/Profile/Tablespace Management
File Management(Multiplexing of Redo & Controlfile)
Indexes Management
Partition Management
Backup & Recovery (exp/inp,Datapump,RMAN)
Cloning
Patching
Migration/ Up-gradation
Flashback
Auditing
ASM (Automatic Storage Management)
DG (Dataguard)
Performance Tunning (ASH/AWR/SQL Tunning Advisor)
Hints
ORACLE TRAINING FEATURES
Complete Practical Sessions
Oracle SQL, Admin Level
Trainer having 10+ years Industrial Experience.
Complete Study Material
Oracle 11g Certified Trainer
Certification Preparation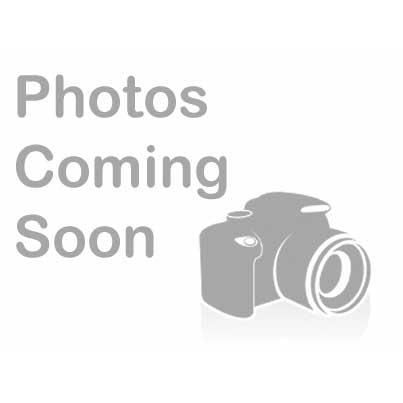 Oracle Trainer Profile
Mr Ratnesh
Oracle Database Administration
,
Working in MNC
10+ Experience in IT Industry as an Oracle DBA.
10 Years total Experience in Oracle DBA field.
Having Good Experience in Oracle DBA, Oracle SQL,PL Sql ,OCA and OCP.
Involved in Corporate Training from last 6 Years.
Till Now Trained 300+ Students.
Available Discounts
Flat 10% Discount on one time payment.
Flat 10% Discount if joining on the same day of demo or enquiry.
Special discount for group joining.
Got someone's reference??, get flat ₹ 500 Discount. .
Flat 10% Discount for our old students. .
---
Oracle Training Reviews
Completed Oracle DBA SQL Certification with 96% Marks. Tech Altum, an Institute for excellent training, information on best practice, and guidance covering individual technologies.

Rating:

10

out of

10

Priyasha Sharma

, Oracle DBA Professional,- Completed Oracle SQL and OCA Certification with 80% and 96% Score
Tech Altum is a good institute and Trainer is Highly Knowledgeable which specially focus on practical rather than theory. I got 100% Score in Oracle SQL certification.

Rating:

10

out of

10

Anubhav Agarwal

, Oracle DBA Trainee,- Qualified SQL certification with 100% Score.