Tableau Course
Oracle Developer Training is the combination of SQL and Pl - SQL. SQL stands for Structured Query Programming Language. PL SQL is programming language of Relational database that can embeded with SQL.PL SQL is introudced by oracle. We can easily attach sql queries with pl sql program without any connection string. We can develope api for reporting purpose and packages, procedure, funtions for multi utility task using pl sql.
Tech Altum pl SQL Course is specialised course for oracle pl sql Language.
Tableau Training Topics
Tableau and Its Products
Tableau Desktop
Tableau Online
Tableau Server
Tableau Public
Tableau Reader
Data Sources
Connecting different Data Sources
Working with Extracts
Creating Extracts
Benefits of using Extracts
Managing Extracts
Saving and Publishing Data Sources
Joins in Tableau
Data Blending
Visual Analytics
Introduction to Visualization
Hierarchies
Drill Down and Drill Through Reports
Sorting/ Nested Sorting
Groups and Sets
Enhance User Interaction
Working with Filters
Actions
Parameters
Analytics in Tableau
Trend Lines
Reference Line
Forecasting
Clustering
Dashboard Designing
Why Dashboards
Dashboards Objects
Dashboards Formatting
Interactivity enhancement
Level of Details(LOD)
Why LODs?
Types of LOD
Using and writing LODs
Nested LODs
Playing with Tableau
Tableau Pills
Measure Names and Measure Values
Aggregation and Granularity
Blend vs Join
Top/Bottom Cases
Publishing Tableau Dashboard
Optimizing Tableau Dashboards
Some Tricky scenarios of Tableau
Working on Tableau Projects
Duration: 3 Months
Training Slot: Weekend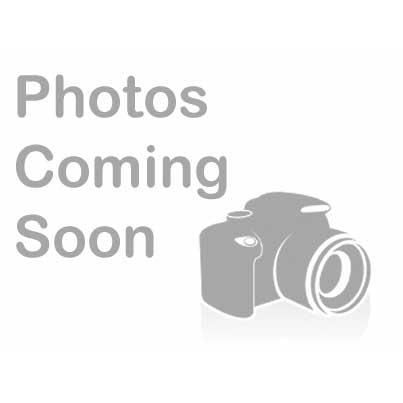 Trainer Profile
Working in MNC
4+ Experience in IT Industry.
4+ Years total Experience in IT field.
Involved in Corporate Training from last 2 Years.
Available Discounts
Flat 10% Discount if joining on the same day of demo or enquiry.
Special discount for group joining.
Got someone's reference??, get flat ₹ 500 Discount. .
Flat 10% Discount for our old students. .
---
Some Reviews
Completed Oracle DBA SQL Certification with 96% Marks. Tech Altum, an Institute for excellent training, information on best practice, and guidance covering individual technologies.

Priyasha Sharma

, Oracle DBA Professional,- Completed Oracle SQL and OCA Certification with 80% and 96% Score
Tech Altum is a good institute and Trainer is Highly Knowledgeable which specially focus on practical rather than theory. I got 100% Score in Oracle SQL certification.

Anubhav Agarwal

, Oracle DBA Trainee,- Qualified SQL certification with 100% Score.