Tableau Course
Tableau is data visualization tool which is used in Bussiness Intelligence Domain. Tableau is used to simplify the raw data into understandable format.
Tech Altum Tableau Course is specialised course for both fresher and working professionals.
Tableau Training Topics
Tableau and Its Products
Tableau Desktop
Tableau Online
Tableau Server
Tableau Public
Tableau Reader
Data Sources
Connecting different Data Sources
Working with Extracts
Creating Extracts
Benefits of using Extracts
Managing Extracts
Saving and Publishing Data Sources
Joins in Tableau
Data Blending
Visual Analytics
Introduction to Visualization
Hierarchies
Drill Down and Drill Through Reports
Sorting/ Nested Sorting
Groups and Sets
Enhance User Interaction
Working with Filters
Actions
Parameters
Analytics in Tableau
Trend Lines
Reference Line
Forecasting
Clustering
Dashboard Designing
Why Dashboards
Dashboards Objects
Dashboards Formatting
Interactivity enhancement
Level of Details(LOD)
Why LODs?
Types of LOD
Using and writing LODs
Nested LODs
Playing with Tableau
Tableau Pills
Measure Names and Measure Values
Aggregation and Granularity
Blend vs Join
Top/Bottom Cases
Publishing Tableau Dashboard
Optimizing Tableau Dashboards
Some Tricky scenarios of Tableau
Working on Tableau Projects
Duration: 3 Months
Training Slot: Weekend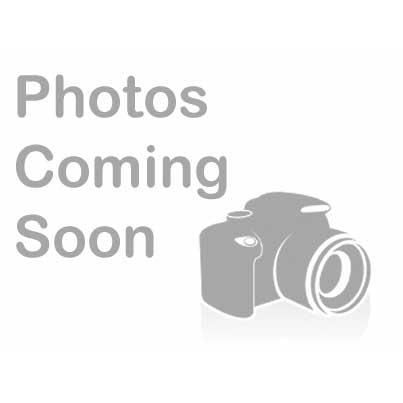 Trainer Profile
Working in MNC
4+ Experience in IT Industry.
Trainer is 4+ years experienced professional, have worked with top MNCs like Aon Hewitt, Wunderman, EXL. field.
He has been into data visualisation and analytics from last 3 yrs.
He has worked with clients like Microsoft, Goodyear, VIA Rail Canada, AIG etc.
Involved in Corporate Training from last 2 Years.
Enquiry Form