PL SQL Training in Noida
Oracle Developer Course
Oracle Developer Training is the combination of SQL and Pl - SQL. SQL stands for Structured Query Programming Language. PL SQL is programming language of Relational database that can embedded with SQL.PL SQL is introduced by oracle. We can easily attach sql queries with pl sql program without any connection string. We can develop api for reporting purpose and packages, procedure, functions for multi utility task using pl sql.
Tech Altum pl SQL Course is specialized course for oracle pl sql Language.
Orcale SQL
Sub-Language
Constraints
Operator (IN,Like,Between,Any,All,Exists etc)
Set Operator
Joins
Grouping and Having
Function (Numeric,String and Conversion)
Case and Decode
Analytical Function (Rank,Dense_rank,Lead,Lag, Ntile, Cube, Rollup)
Types of Queries
Views
Synonyms
Index
Sequence
SQL*Loader
PL SQL Training Topics
PL/SQL Concept
SQL in PL/SQL
Conditional Control
Conditional Control: CASE Statements
Iterative Control
Error Handling and Built-in Exceptions
Exceptions
Cursors
Triggers
Collections
Records
Native Dynamic SQL
Bulk SQL
Procedures
Functions
Packages
Stored Code
Object Types in Oracle
Oracle Supplied Packages
Duration: 3 Months
Training Slot: Weekend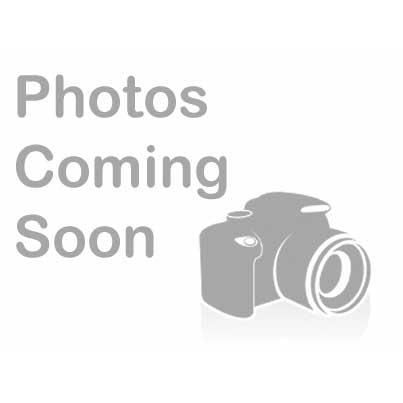 Trainer Profile
Mr Ratnesh
Oracle Database Administration and Developer
,
Working in MNC
10+ Experience in IT Industry as an Oracle DBA.
12+ Years total Experience in Oracle DBA and Developer field.
Having Good Experience in Oracle DBA, Oracle SQL,PL Sql ,OCA and OCP.
Involved in Corporate Training from last 6 Years.
Till Now Trained 500+ Students.
Some Reviews
Completed Oracle DBA SQL Certification with 96% Marks. Tech Altum, an Institute for excellent training, information on best practice, and guidance covering individual technologies.

Priyasha Sharma

, Oracle DBA Professional,- Completed Oracle SQL and OCA Certification with 80% and 96% Score
Tech Altum is a good institute and Trainer is Highly Knowledgeable which specially focus on practical rather than theory. I got 100% Score in Oracle SQL certification.

Anubhav Agarwal

, Oracle DBA Trainee,- Qualified SQL certification with 100% Score.
Enquiry Form